KODEX #2
Berlin (Germany)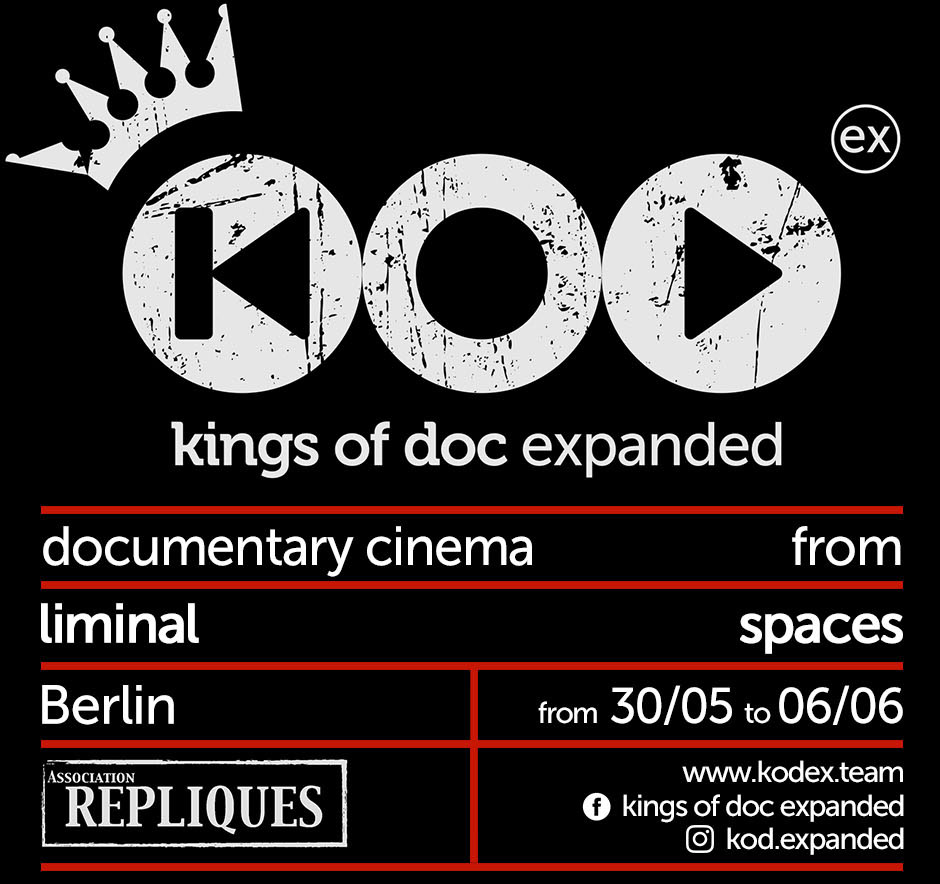 Documentary from liminal spaces

FOCUS on PIOTR ROSOLOWSKI in
the presence of the director(s) !
KODEX, the documentary film festival UFO landed in Berlin again!
To open this first chapter of a new exciting journey into the wild landscape of independent auteur documentary film, we were delighted to present 10 exceptional films.
We celebrated the documentary cinema that explores the liminal spaces at the Ladenkino and Kino Central cinemas for daily screenings of powerful films and insightful debates with the directors!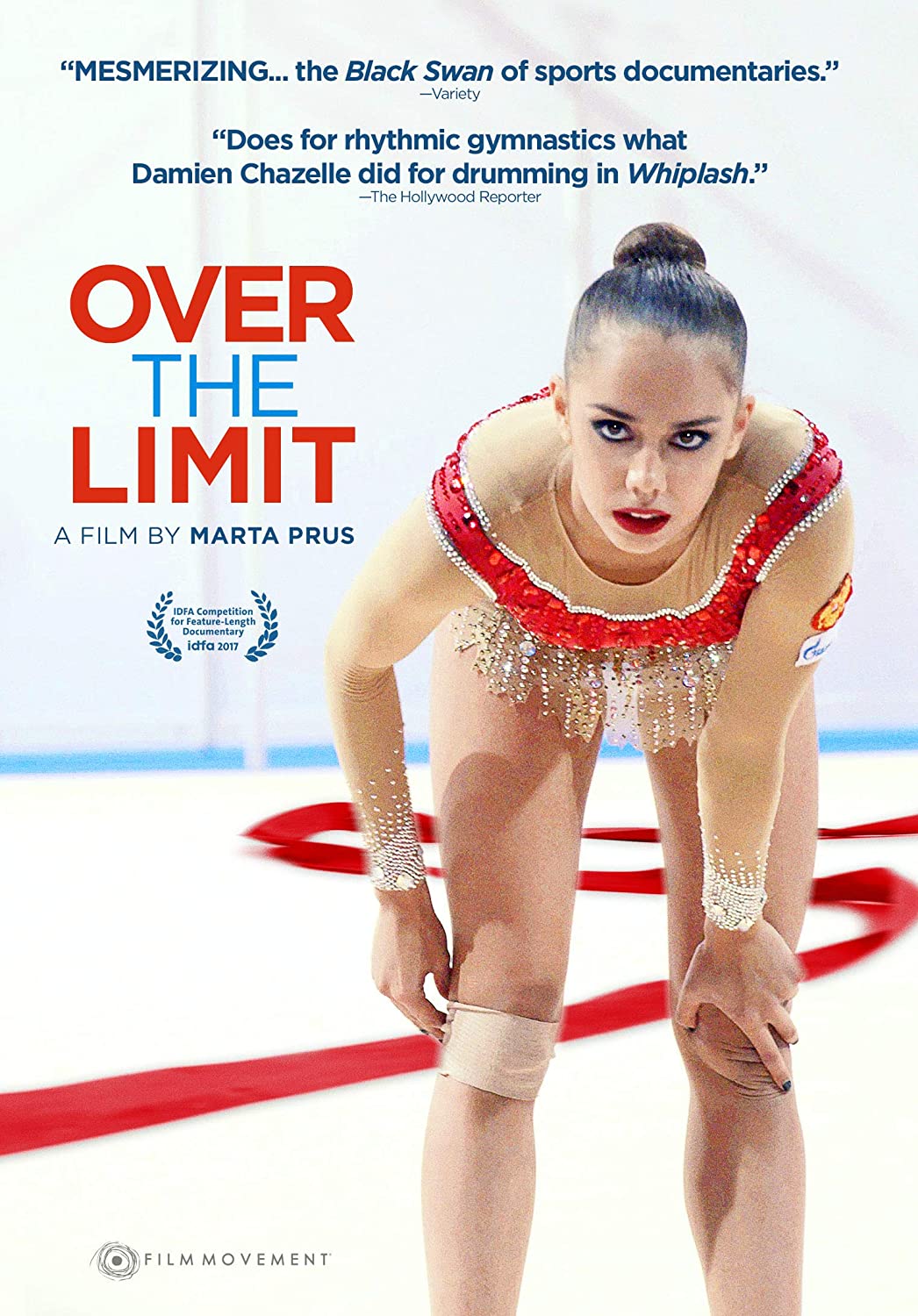 OVER THE LIMIT
by Marta Prus (Poland, Germany, Finland / 2017 / 74 min.)
Over the Limit shows how the successful Russian system for training athletes transgresses boundaries. Elite rhythmic gymnast Rita Mamun has reached a crucial moment in her career. She's soon to retire, but has one final goal set out for her: winning Olympic gold. A nail-biting behind-the-scenes drama about the intense physical and mental labor put into a sport that thrives on its beautiful aesthetics.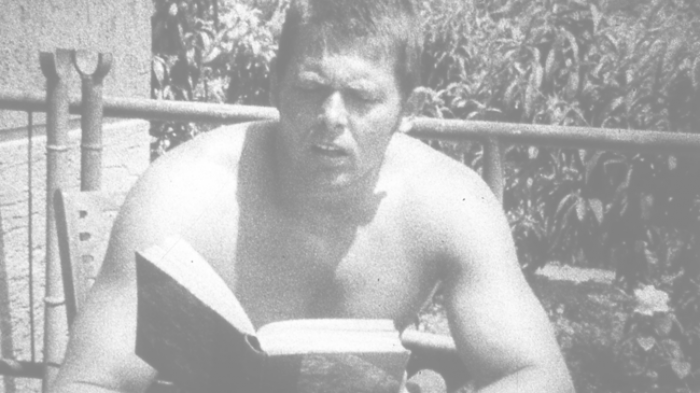 Archaikus torzó
by Péter Dobai (Hungary / 1971 / 31 min.)
A twenty-year-old young man believes that sport and philosophical books help him to be strong enough to meet life, but his determination and will give way to depressing memories.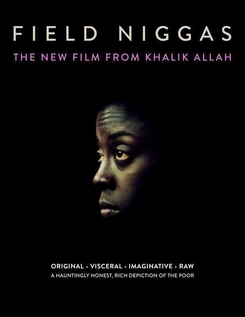 Fields niggas
by Khalik Allah (USA / 2014 / 60 min.)
Exterior at night, at the corner of 125th and Lexington Avenue in Harlem. Khalik Allah, a photographer in the tradition of Bruce Davidson, films those he meets, their spat-out or chanted stories, their invectives and gestures, and captures the bodies and faces.
The art of disappearing
by Piotr Rosolowski & Bartosz Konopka (Poland / 2013 / 50 min.)
In the presence of the directors
Haitian voodoo priest Amon was invited to Poland by theatre director Jerzy Grotowski in 1980. The experience of this new country and the memory of his ancestors, Polish deserters from Napoleon's army who helped liberate Haiti from slavery, inspired sentiments of recognition in Amon. He felt compelled to help the Polish. The fall of a regime, narrated through a visionary account and images from the archives.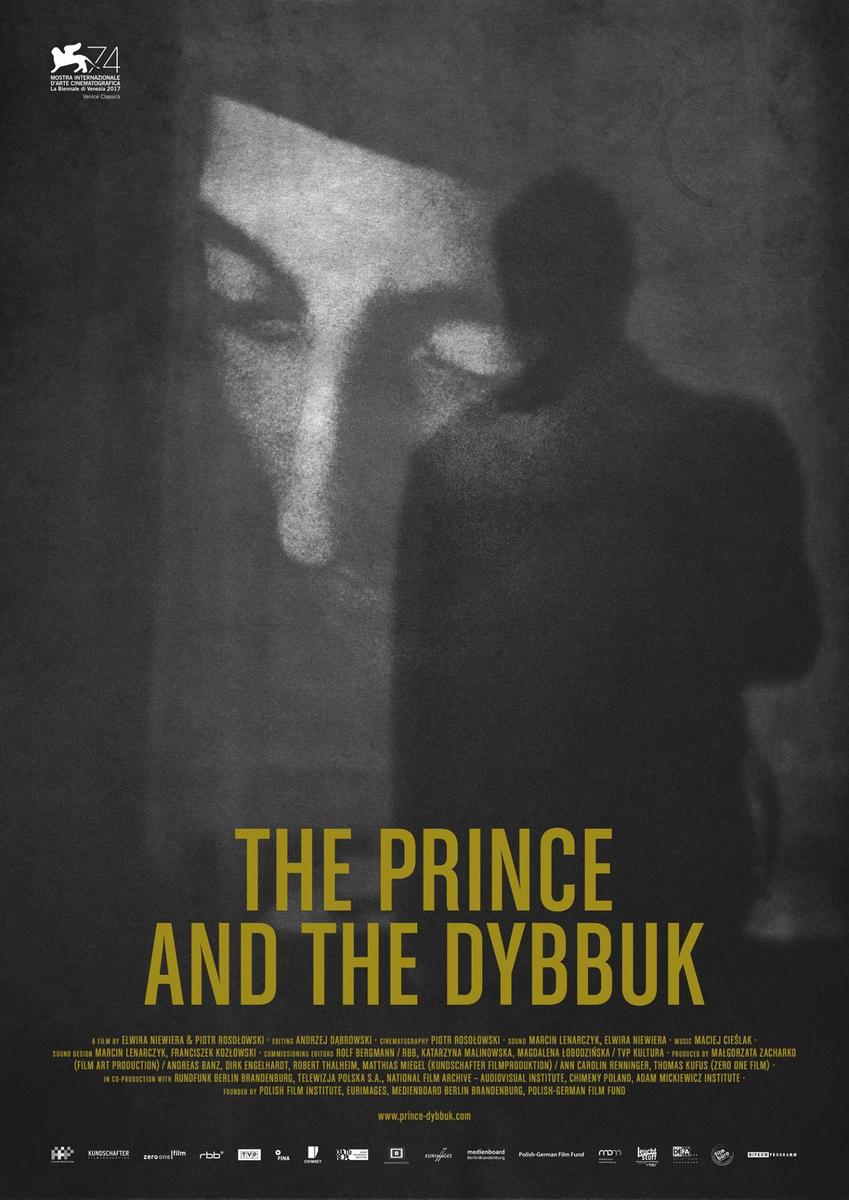 The Prince and the Dybbuk
by Piotr Rosolowski & Elwira Niewiera (Poland / 2017 / 82 min.)
In the presence of the directors
Who was Moshe Waks, son of a poor Jewish blacksmith from Ukraine, who died as Prince Michał Waszyński in Italy? Was he a golden boy of cinema, a cunning fraud or a man who couldn't distinguish between the illusion of film and reality?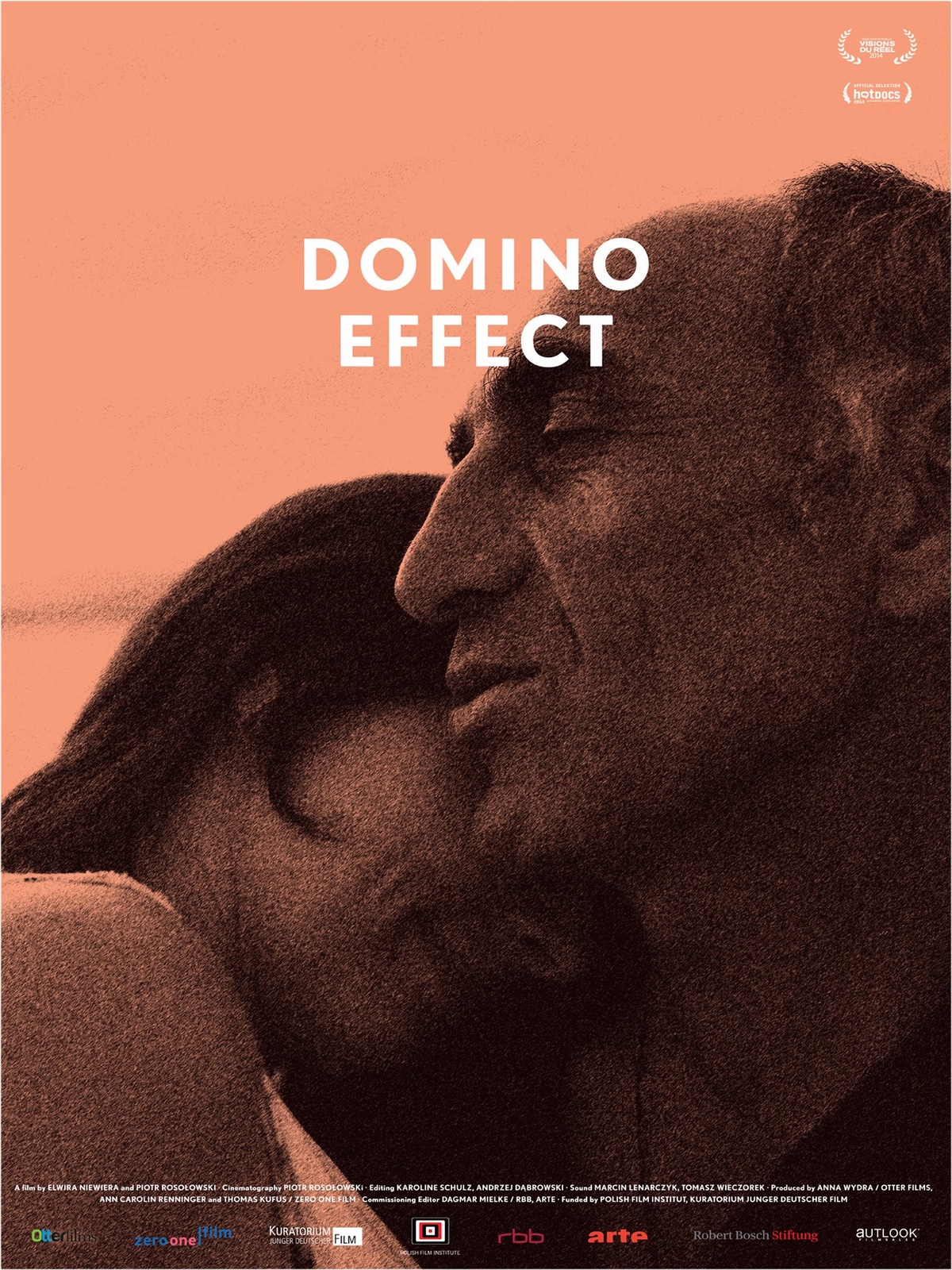 Domino Effect
by Piotr Rosolowski & Elwira Niewiera (Poland, Germany / 2014 / 76 min.)
In the presence of the directors
At the moment things are quiet in Abkhazia, the semi-autonomous Caucasian mini state. Too quiet, says Minister of Sports Rafael. As stubborn and single-minded as Don Quixote he wants to use sports to bring back former glory to Abkhazia – after all, it worked under the Soviets. Ignoring the rusted ships that litter the beaches like stranded whales and the hopelessly decrepit mansions along the esplanade of Sokhumi, he fights for his event: a domino world championship.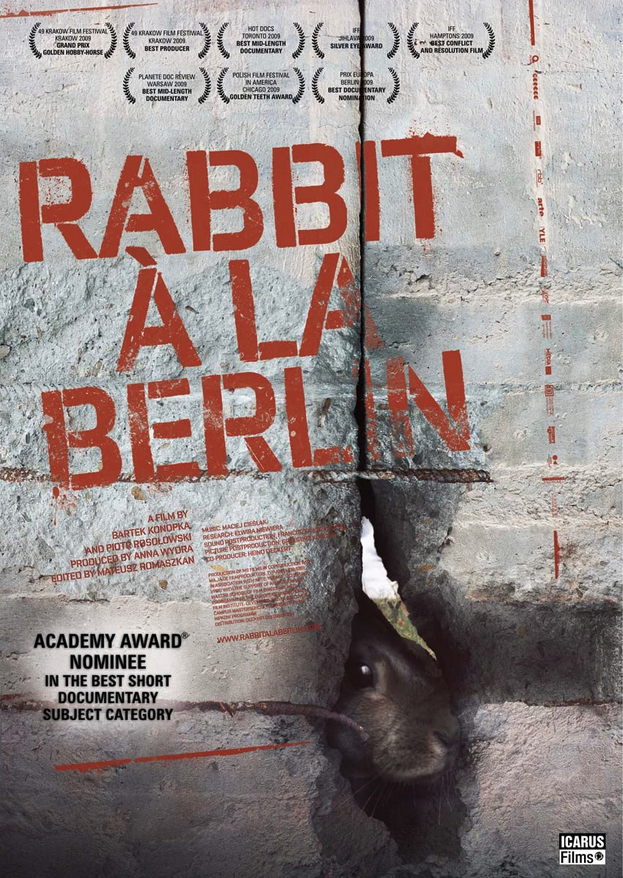 Rabbit à la Berlin
by Piotr Rosolowski & Bartosz Konopka (Poland, Germany / 2009 / 51 min.)
In the presence of the directors
T

he untold story about wild rabbits which lived between the Berlin Walls.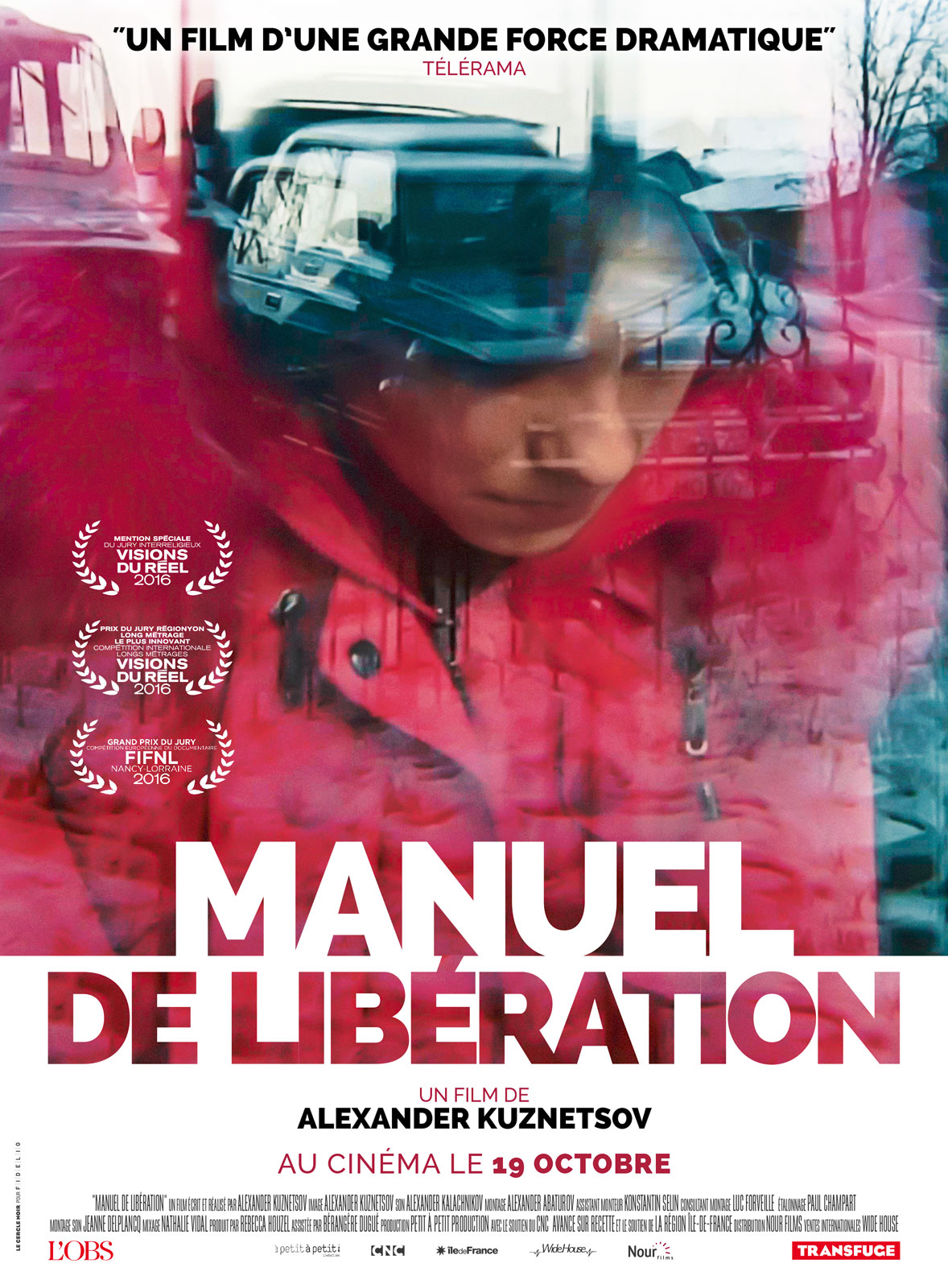 Manuel de libération (We'll Be Alright)
by Alexander Kuznetsov (France / 2016 / 80 min.)
A story of the Siberian province. Girls passed directly on from orphanage to neuropsychiatric institutions are deprived of their rights as citizens: no freedom, no work, and no family. The path to reconquer these rights, in the face of fearsome Russian institutional bureaucracy, is long and difficult. At times, someone succeeds, but the new freedom is then a leap into the unknown.
Becoming animal
by Emma Davie & Peter Mettler (Switzerland, UK / 2018 / 78 min.)
An expansion of consciousness through cinematography. Directors Peter Mettler and Emma Davie take us on a journey of deep immersion with philosopher and epistemologist David Abram.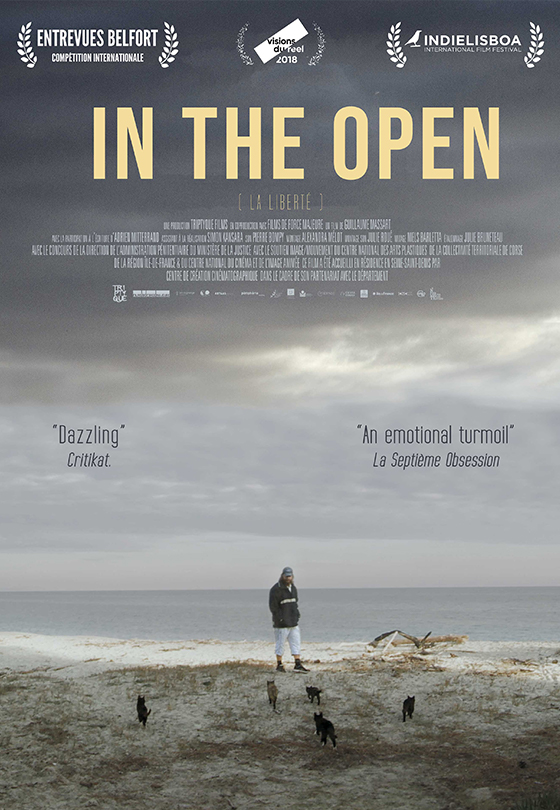 la liberté (in the open)
by Guillaume Massart (France / 2017 / 146 min.)
About roughly 130 men are imprisoned in the Detention Center of Casabianda, Corsica. Most of them were convicted of child abuse. The inmates spend their last few years of imprisonment working the fields of this wide agricultural domain.
I met these men in this so called "open" prison. Some of them decided to break the fourth wall: in this fenceless prison, the director also can't hide.