KODEX #1
Berlin (Germany)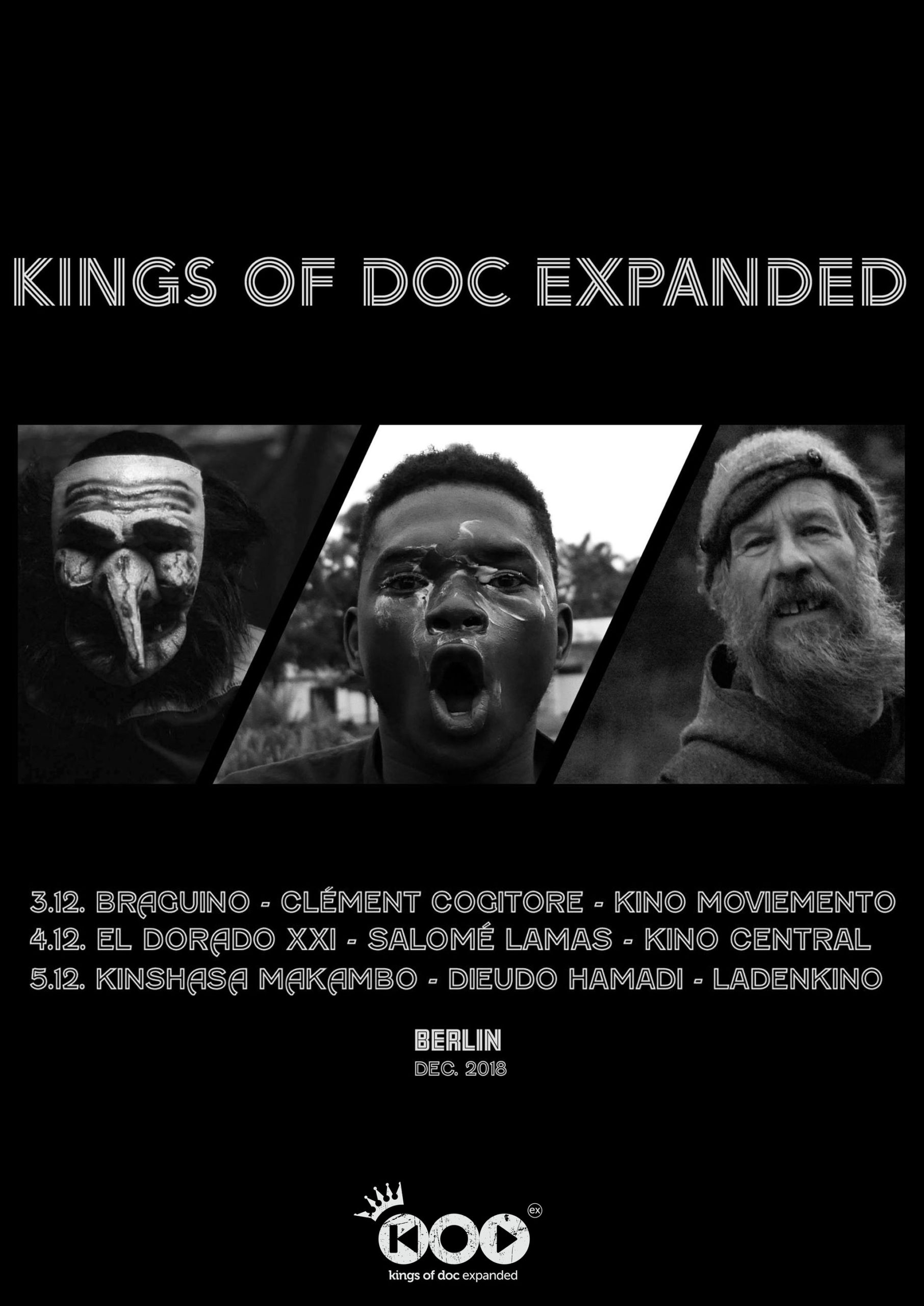 Berlin, we will doc you !

KODEX, the documentary film festival born from Kings of Doc rised in Berlin for its first edition in its new form. A new exciting journey into the wild landscape of independant documentary film, opened with 3 exceptionnal films.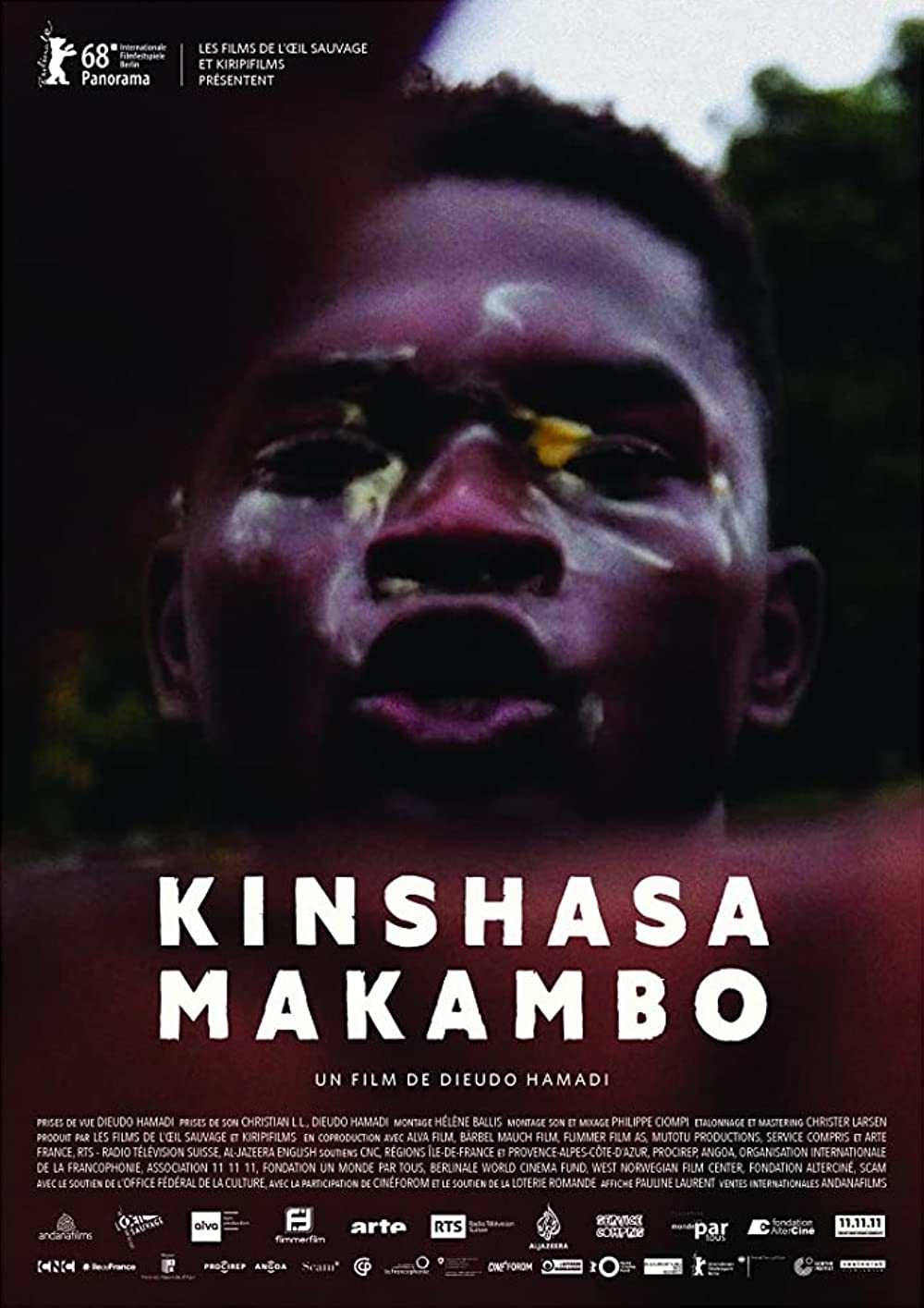 KINSHASA MAKAMBO
by Dieudo Hamadi (RDC, FR, CH, GER, NO / 2018 / 75 min.)
Christian, Ben and Jean-Marie are fighting for political change of power and free elections in their country, the Democratic Republic of the Congo.
But the incumbent President refuses to relinquish power. How can the course of events be changed? Must they join forces with the historical opposition leader and his powerful party? Is dialogue still possible or must they resign themselves to a popular uprising and the risk of a blood bath?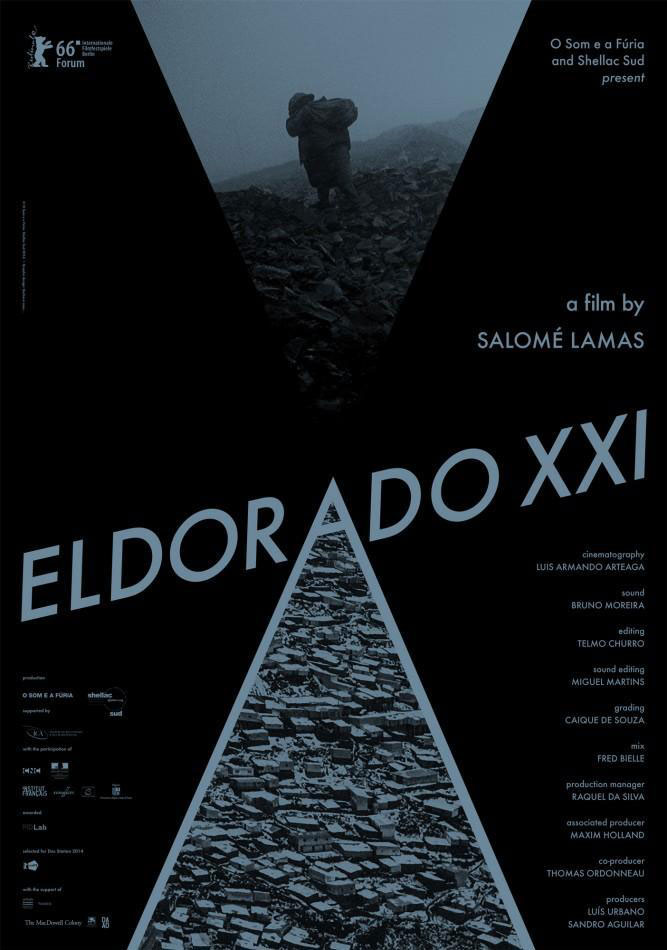 ELDORADO XXI
by 

Salomé Lamas

(France, Portugual / 2016 / 123 min.)
ELDORADO XXI is a haunting and mysterious ethnographic reality cut‑up.
Set in the highest settlement in the world, La Rinconada y Cerro Lunar (5500m), in the Peruvian Andes; an illusion leads men to self destruction, moved by the same interests, dealt with the same tools and means in contemporaneity as it has been dealt in the ancient times.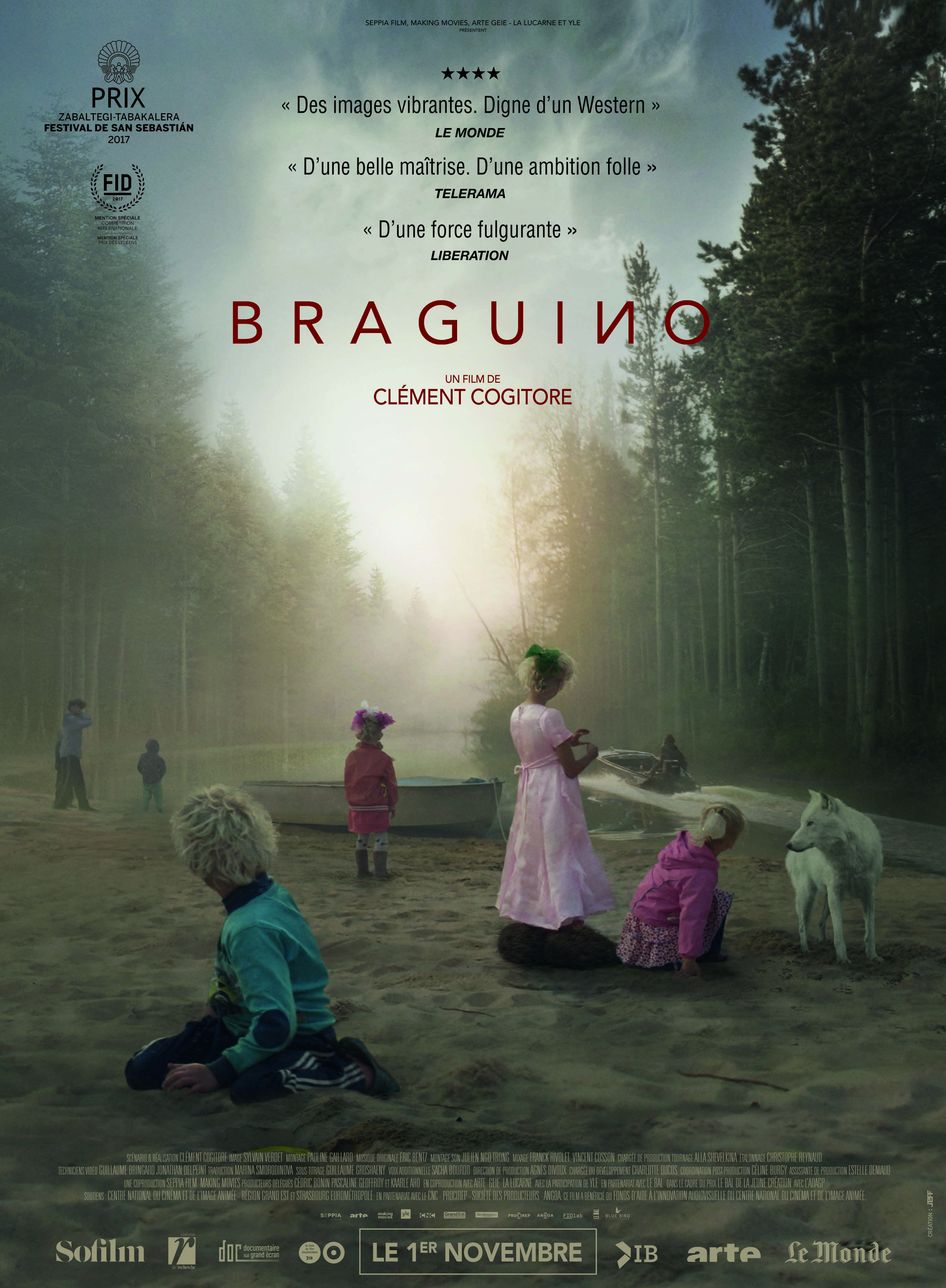 BRAGUINO
by 

Clément Cogitore

(France, Finland, Russia / 2017 / 49 min.)
In the middle of the Siberian taiga, 450 miles from the nearest village live two families: the Braguine and the Kiline. Not a single road leads here. A long trip on the Yenissei River, first by boat, then by helicopter, is the only way to reach Braguino.
Self-sufficient, both families live there according to their own rules and principles.