KODEX #0
AUGENBLICK 2018 – Strasbourg (France)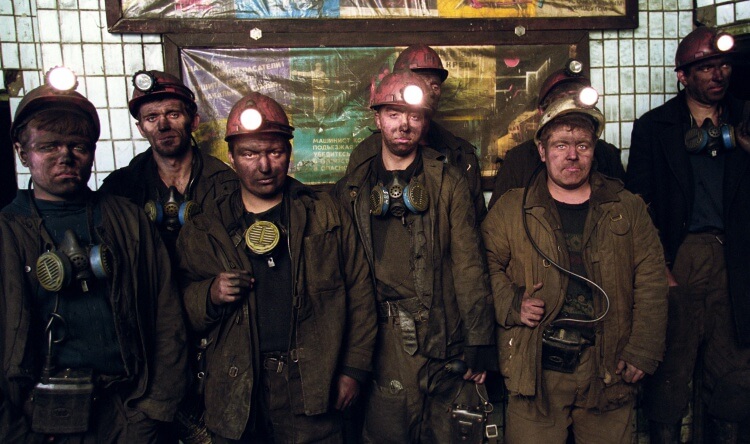 Augenblick 2018 – Focus documentaire Autrichien

EDITO – Le regard incisif
Quand des réalisateurs comme Sauper, Wagenhofer, Geyrhalter ou encore Seidl scrutent minutieusement les perversions de leurs concitoyens ou de la globalisation, le mode de vie des autrichiens et de l'occident en général forme la matière première d'une cinématographie nationale foisonnante. Dans un grand écart entre l'intimité de leurs pairs et la marche du monde capitaliste, les cinéastes n'ont jamais détourné le regard, ni ceux de leurs spectateurs. Ils dévoilent ainsi sans détour les ravages du système économique actuel à l'étranger, ses conséquences sur la politique nationale, sur les institutions et sur les valeurs qui rassemblent les autrichiens.
Dans la lignée de ces documentaristes exigeants, les cinéastes que nous vous présentons dans cette section, Ruth Beckermann, Michael Glawogger et le duo Christian Krönes – Florian Weigensamer, ont su se démarquer par les identités visuelles et narratives distinctes qui façonnent leurs films.
Tandis que Beckermann, de sa voix-off mélodieuse, mène le spectateur à travers une investigation politique, composée d'images d'archives et de prises de vues personnelles dans La Valse de Waldheim, Glawogger laisse les mots se substituer à de sublimes images pour donner à La Mort du travailleur toute la force d'évocation qui en fait un film grandiose. Chez Krönes et Weigensamer, les paroles des protagonistes de Welcome to Sodom s'entremêlent habilement aux images spectaculaires d'un abysse inexploré. Eux aussi, à leur manière, interrogent les conséquences d'une mondialisation en marche sur ses acteurs et ceux qui en payent les frais.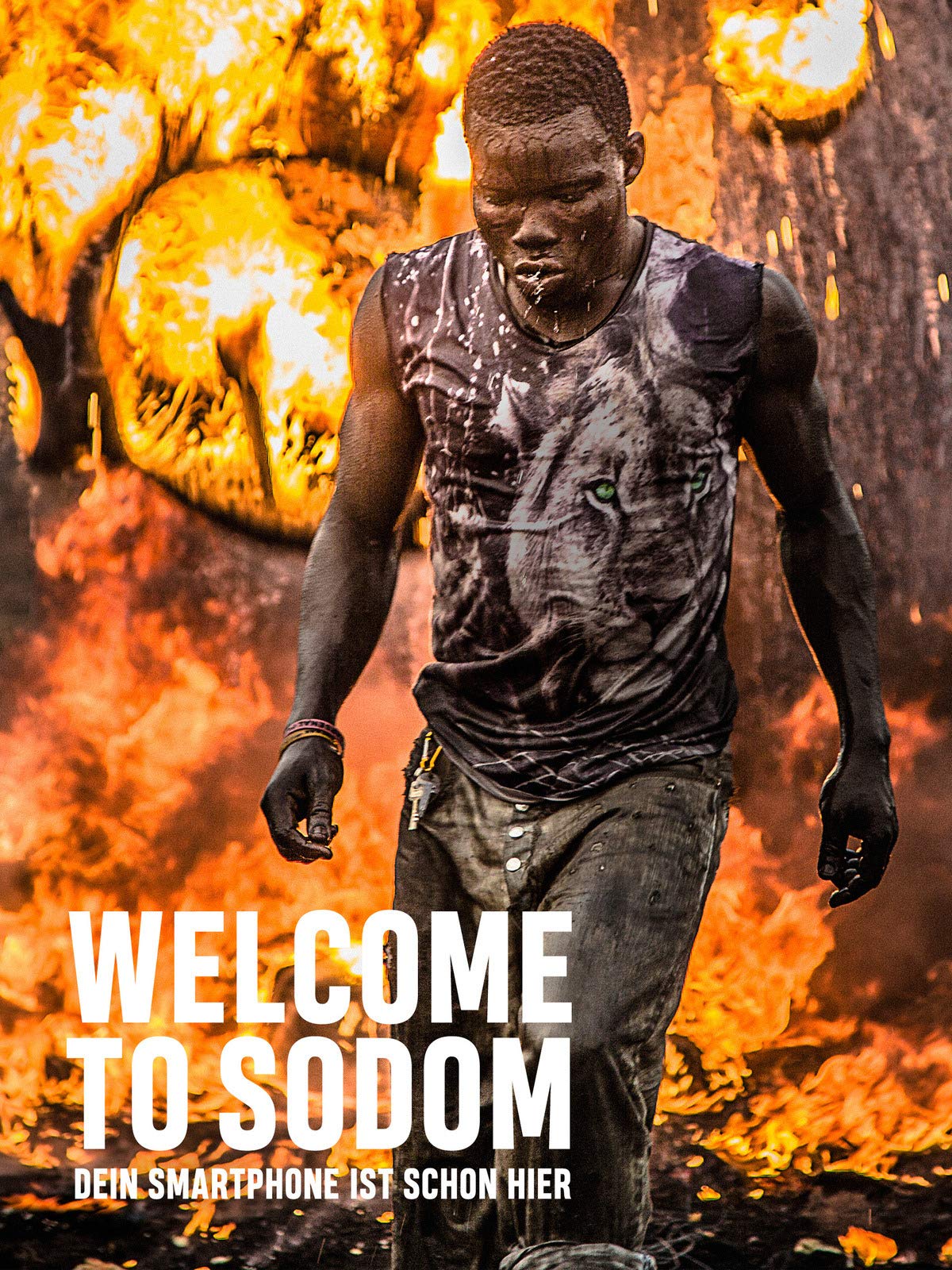 Welcom to sodom
by Christian Krönes & Florian Weigensamer (Austria / 2018 / 92 min.)
Cleverly interwoven, the destinies of the various protagonists unravel the complex story of this apocalyptic society. Their very personal inner voices allow a deep insight into life and work at this place – and of Sodom itself. Life on the dump becomes a picture puzzle of our modern globalized civilization, short-lived technology becomes the metaphor for a capitalistic luxury, throw-away society. The seemingly apocalyptic setting is, for those who live there, a place full of perspective.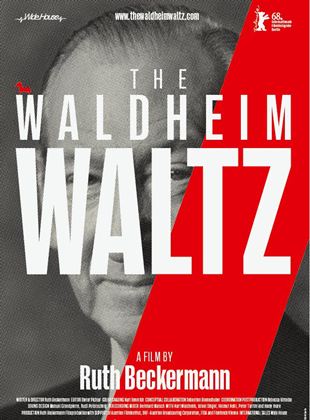 The waldheim waltz
by Ruth Beckermann (Austria / 2018 / 93 min.)
When Austrian diplomat and former UN Secretary General Kurt Waldheim announced he was running for president in 1986, the news was greeted with joy and seen as a safe bet by his fellow countrymen and women. Until, that is, his Nazi past was revealed – an awkward detail he'd conveniently forgotten to mention during all his years in public office.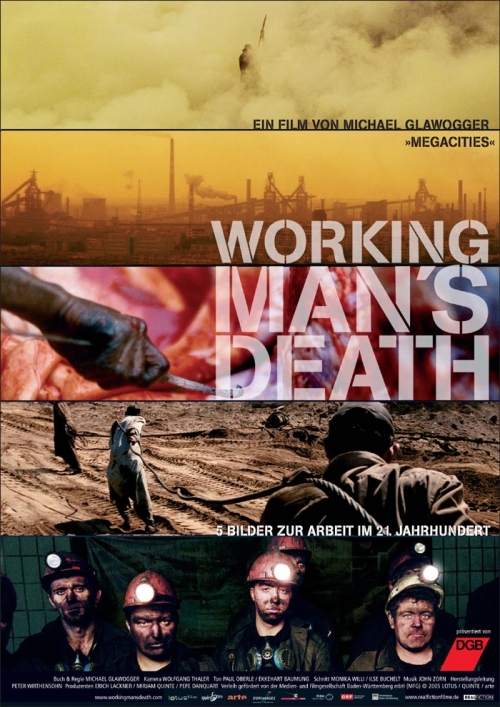 working man's death
by Michael Glawogger (Germany, Austria / 2005 / 122 min.)
In the Ukraine, a group of men spend long days crawling through cramped shafts of illegal coal mines. Sulfur gatherers in Indonesia brave the smoky heat of an active volcano and the treacherous trip back down. Blood, fire and stench are routine for workers at a crowded open-air slaughterhouse in Nigeria. Pakistani men use little more than their bare hands to dismantle an abandoned oil tanker for scrap metal. Steelworkers in China fear they could be a dying breed… Five portraits of heavy manual labor, increasingly less visible in our technological 21st Century.