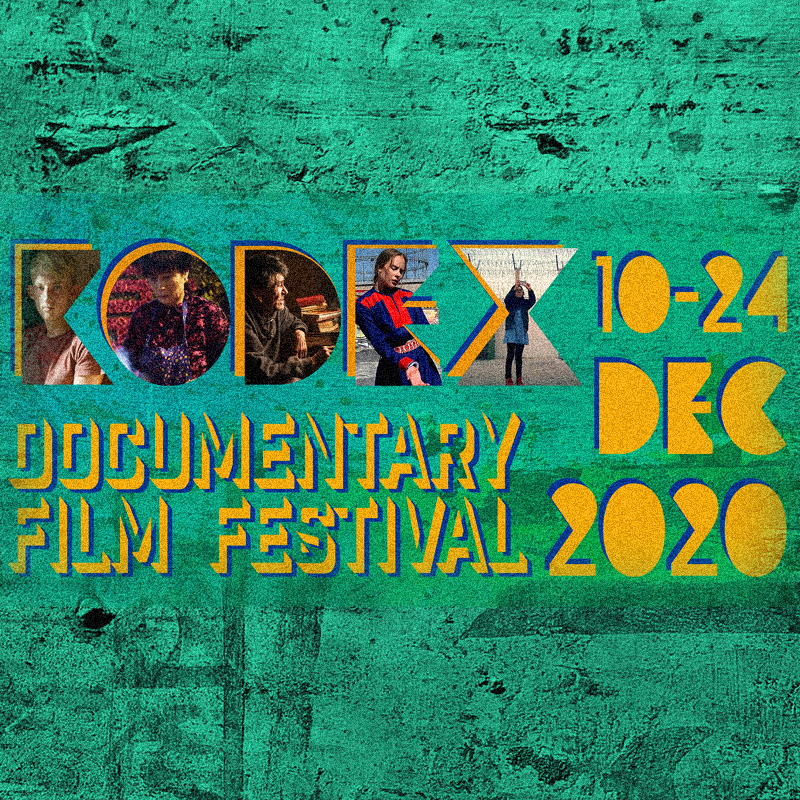 It has been a wild ride. Several cancellation happened, thanks to the pandemic, but we managed to get through with a wonderful virtual edition.

This is an eclectic selection of nine documentary films that are impactful and compelling, tackle contemporary issues, and explore new ways of story-telling.
The films we chose for this edition build bridges to other experiences and open windows onto the unfamiliar. They feature resilient protagonists exploring questions of identity in relation to their environment.